Airport Transfers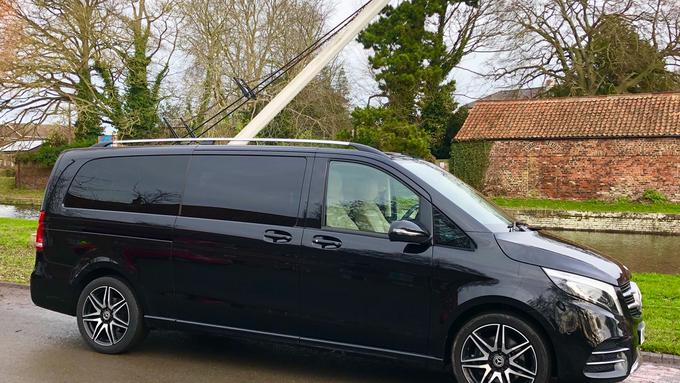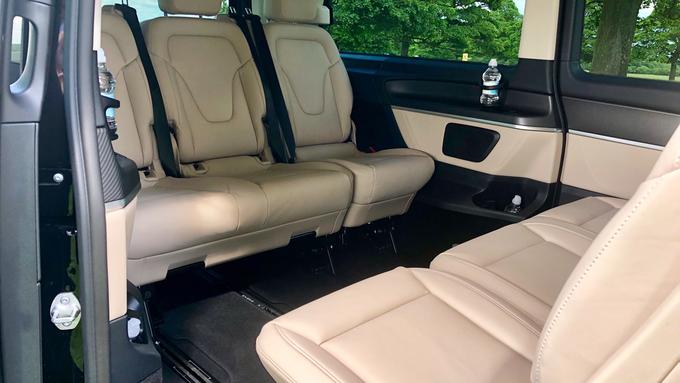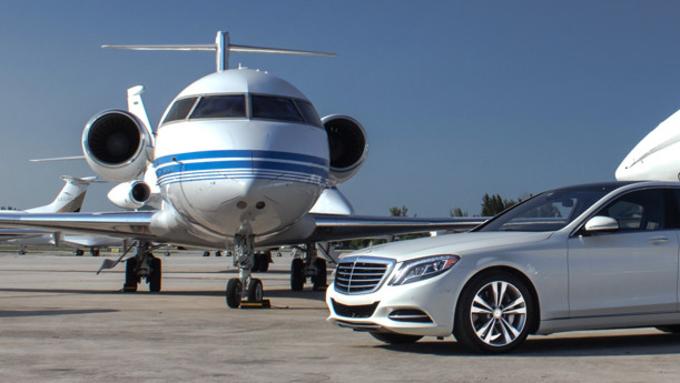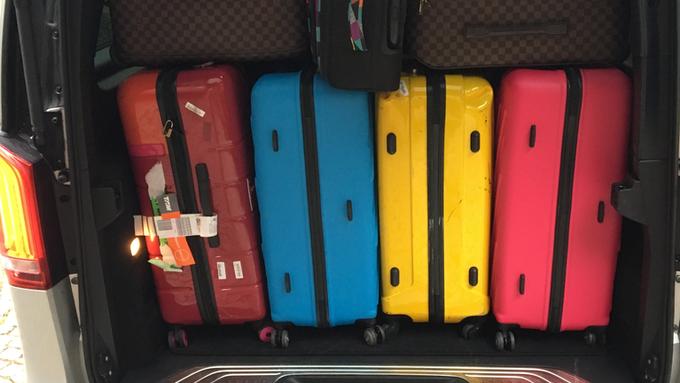 Start your journey or holiday travelling 'First class' in luxury to your airport. Arrive in style refreshed & relaxed. No parking fees, no bus transfers no costly train journeys, delays, stress of finding the right terminal or even a trolley.
Our taylor made chauffeur service will provide you with the quickest route, planning ahead avoiding major road works, check your flight details and any delays, door to door service and will help with your luggage, get you there in plenty of time to check in & do your shopping!
Our professional chauffeurs have extensive knowledge of all airport terminal drop-off zones to get you to the right place at the right time.
We have a choice of luxury Mercedes vehicles and transporters according to your passenger numbers and luggage requirements.
We monitor your flight and arrive suitably, so wether your flight arrives early or is delayed.
We will meet you on time.
Your chauffeur will greet you in the arrivals hall with an iPad message board, uniformed and you will have their mobile number for contact.