Executive Corporate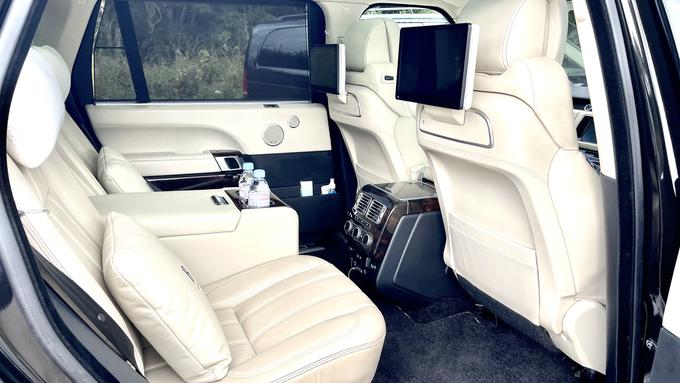 Always travel 'Business Class' in our luxurious chauffeured cars. We have accumulated a wealth of experience in the corporate market and have many loyal customers based locally as well as all over the UK.
We provide top of the range latest models chauffeur cars such as the new 'Mercedes S class' with executive packs to include wifi and TV's. Our LWB models have extra leg room and reclining seats for your comfort.
Our clients include Top industry CEO's, Blue chip company Chairmans, High court judges who all rely on our professional discreet service, available at short notice, flexible and available 24/7.
Our Chauffeurs are highly professional, security trained, discreet & very smart, prompt & trustworthy and some are multi-lingual.
We can also provide executive travel to all major European countries should you have to attend a meeting or conference.